I'm a prolific forger of impressive brand identities, a creative Web/Software Developer with more than 3 years experience in delivering result-oriented brand and creative solutions to meet business needs.

My Services include:
Software Solutions
E-Commerce Solution and Support
Software Security Testing
Feature Implemention/Integrations
Consultancy
Blog Creation and Training
Data management and migrations
Business analytics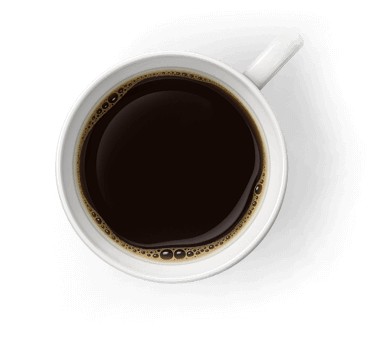 Skills & abilities
HTML & CSS
Javascript (Node)
Php (Laravel)
Javascript (Vue.Js)
SQL & ORM's
API Design & Testing
Jobs & Education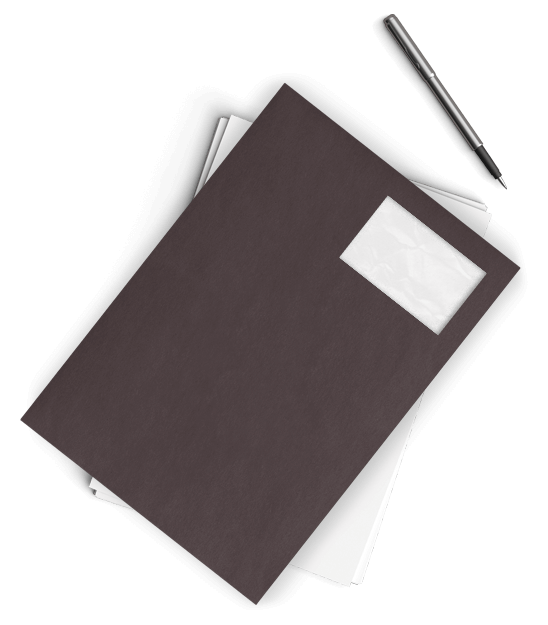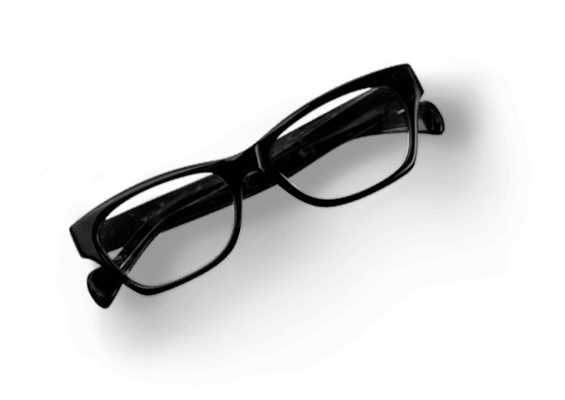 10.2013 - 07.2014
Front-end web development
9.2014 - 09.2015
Oil & Gas Logistics
4.2017 - 03.2018
Front-end developer
03.2019 - 07.2019
Software developer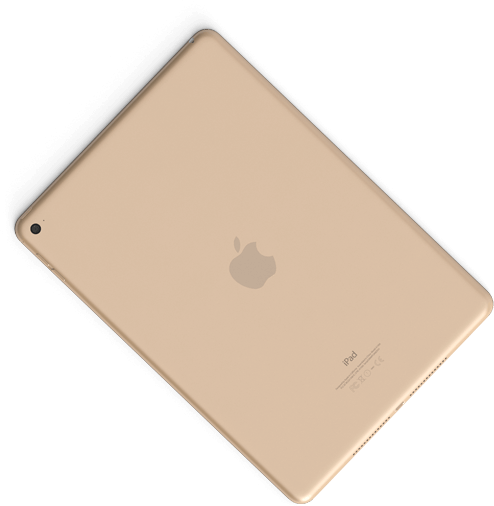 Some of my work: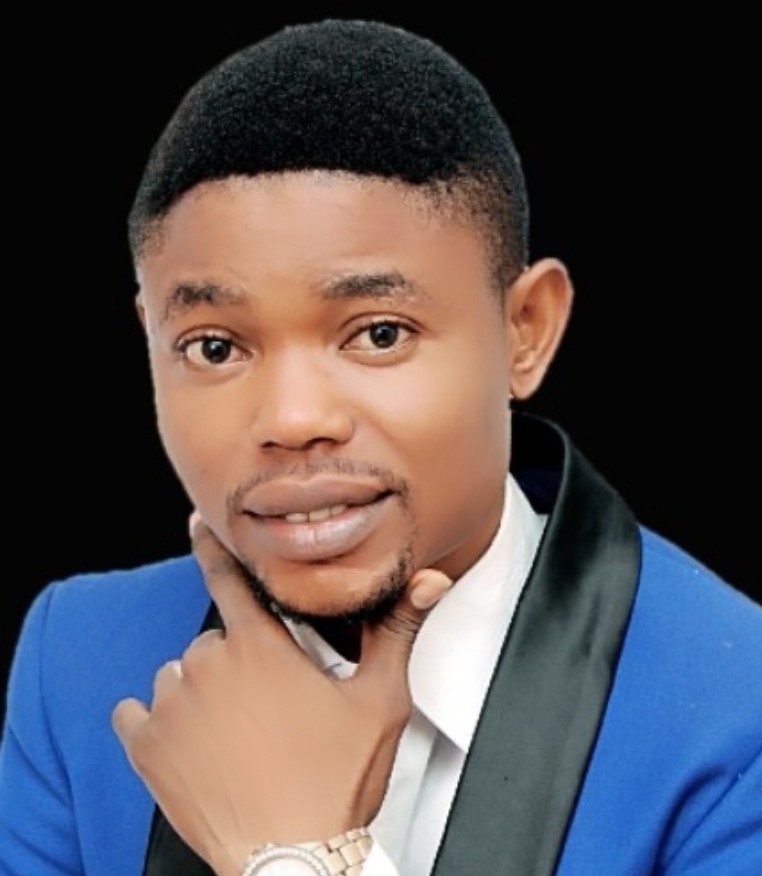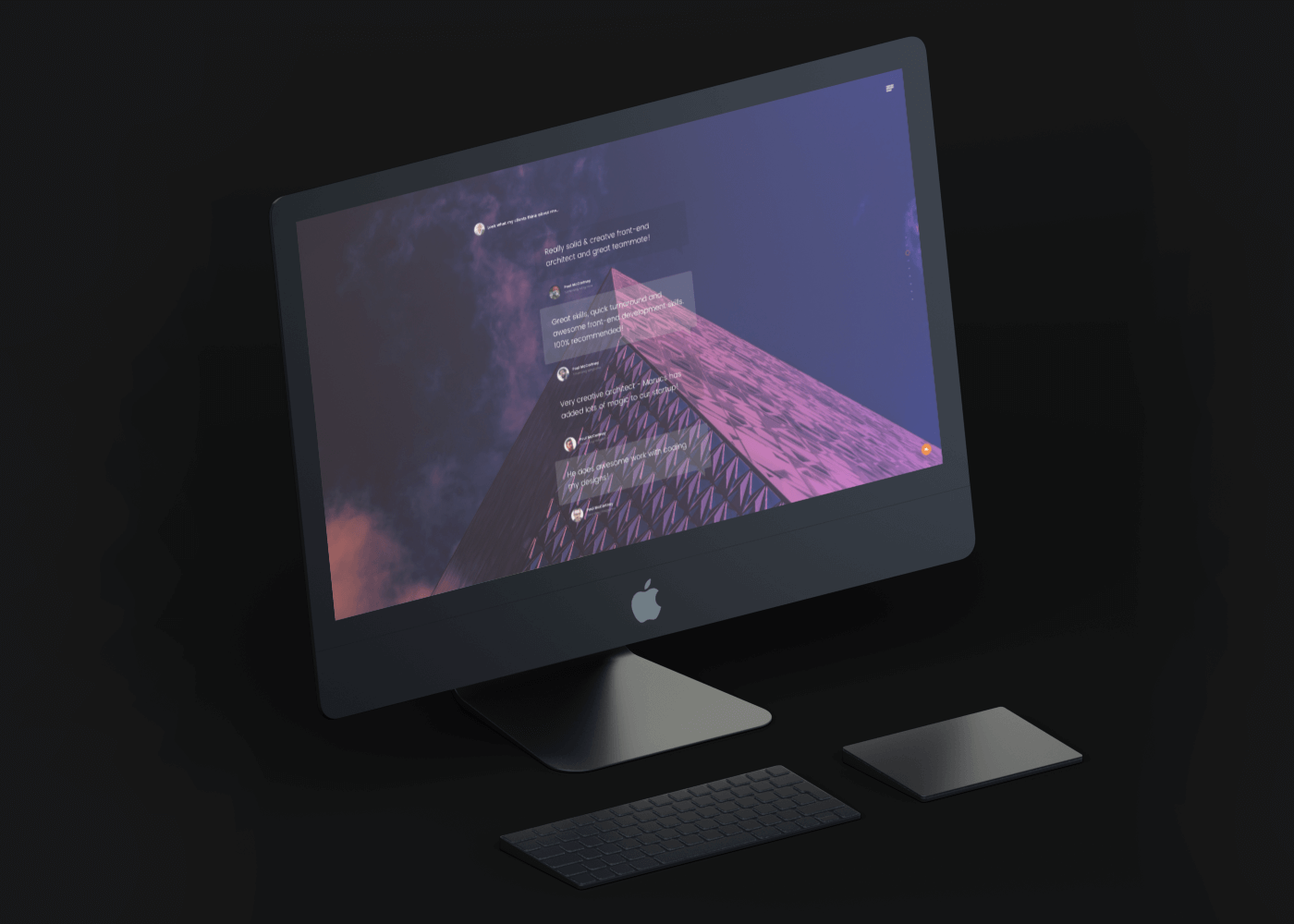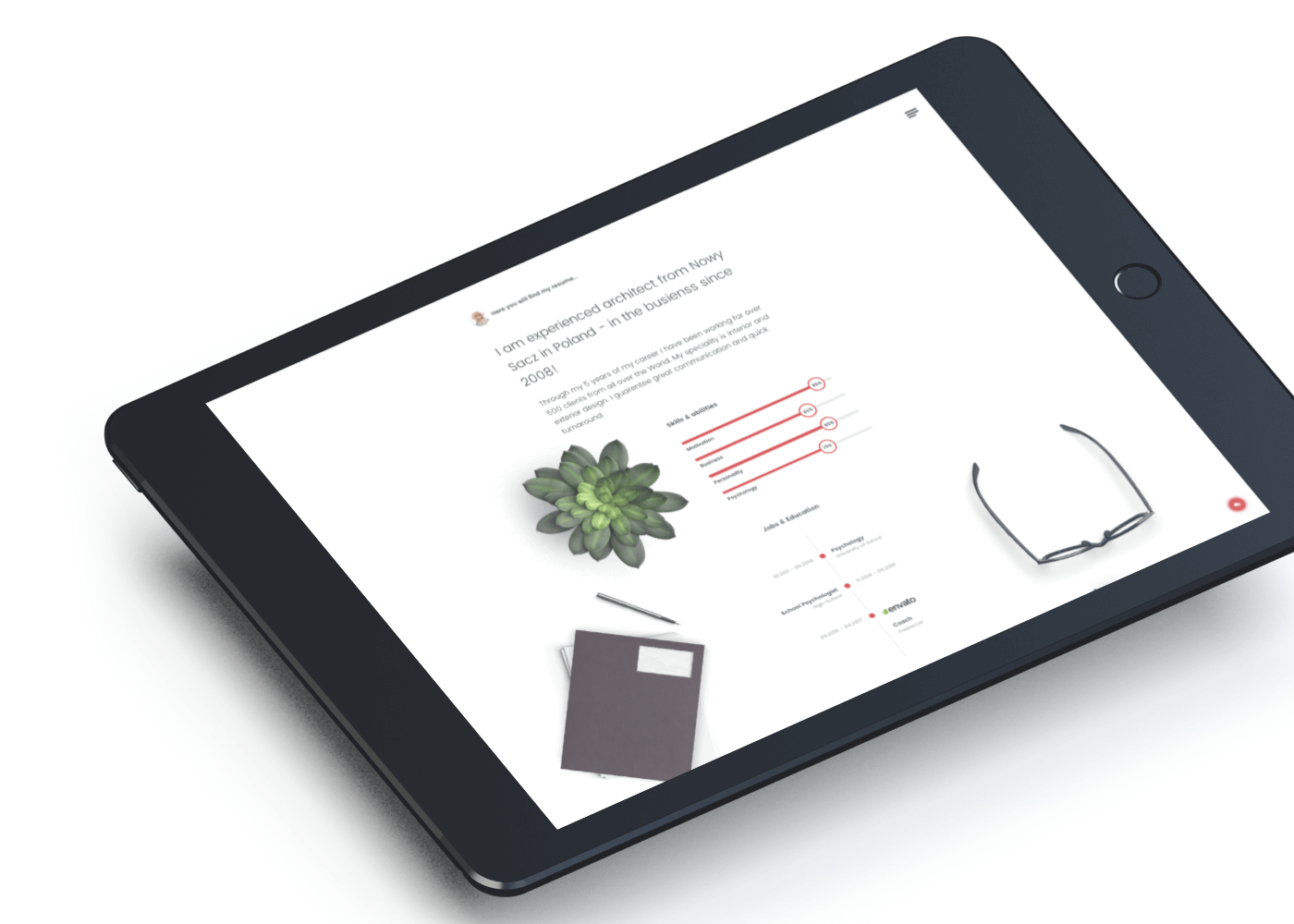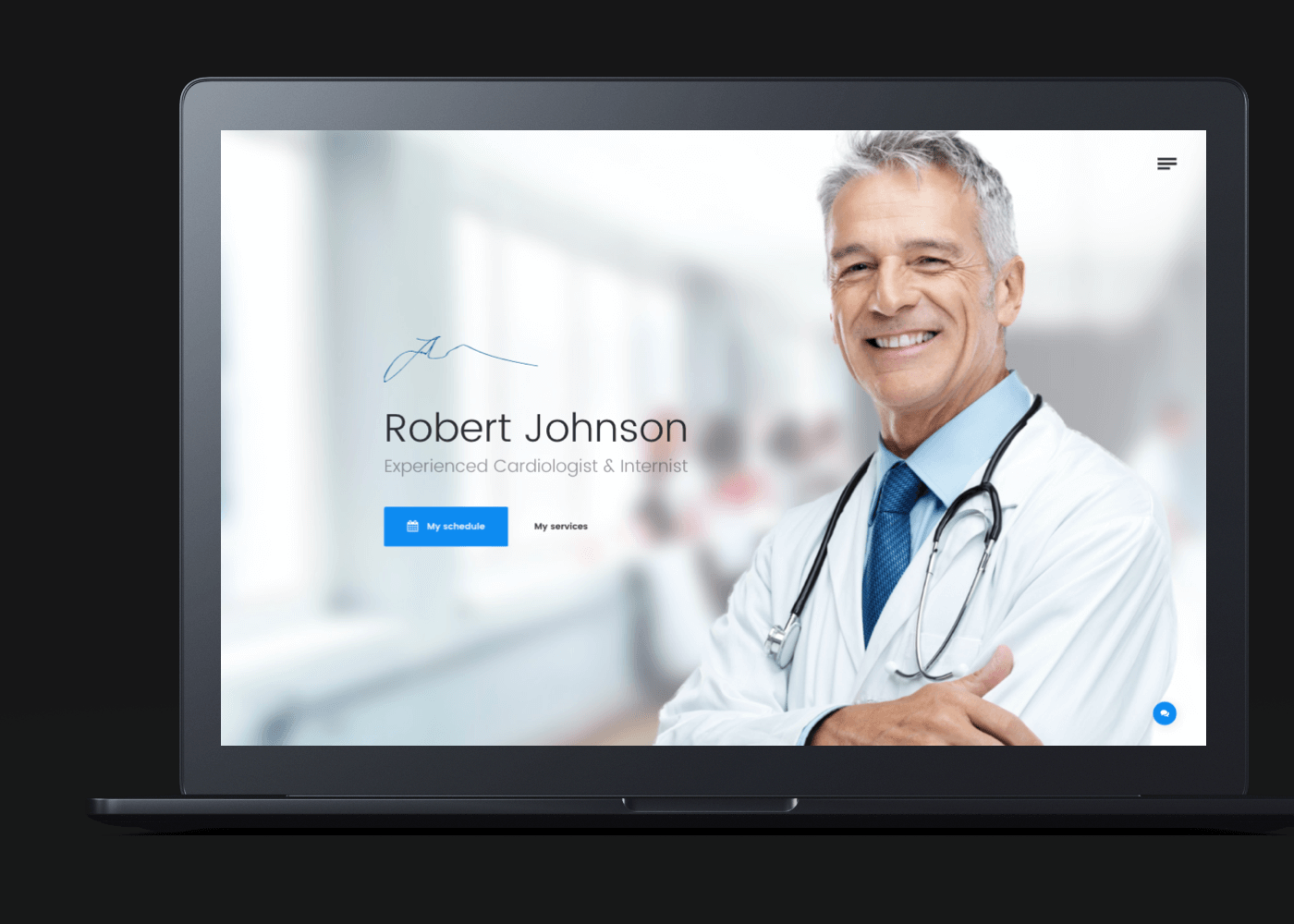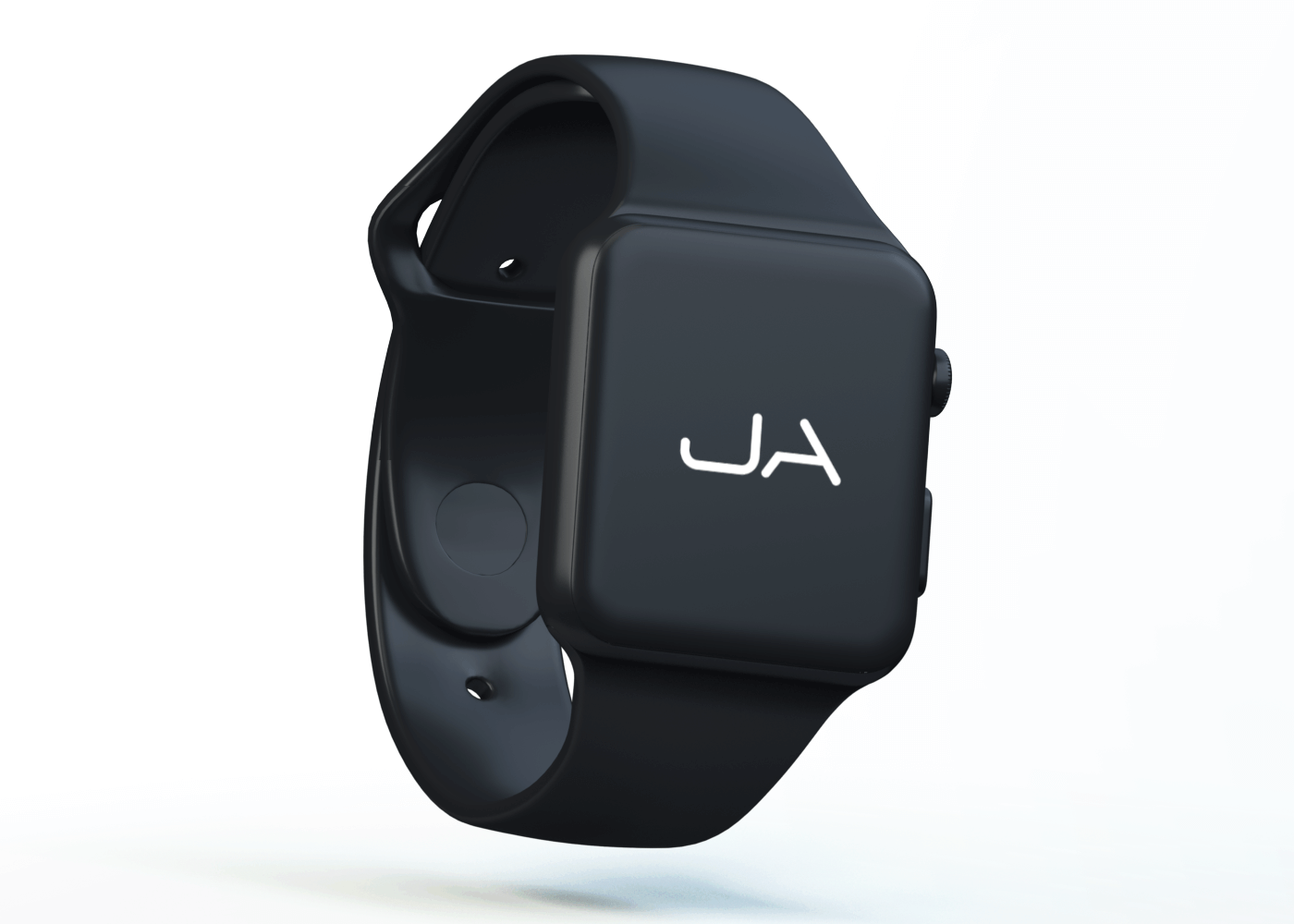 Basic Websites
Domain Registration (12 Months)
Web Hosting (12 Months)
Web Maintenance (4 months)
Analytics for up to 4 months
Mobile Support
Advanced Website
Domain Registration (24 months)
Web Hosting (24 months)
Web Maintenance (7 months)
High-quality code
Monthly Analytics
Search Engine Optimization (SEO)
Content Management System (CMS)
Mobile Support
Custom Websites
Free Domain Registration (3 Years)
Free Web Hosting (3 Years)
Free Web Maintenance (1 Year)
High-quality code
Search Engine Optimization (SEO)
Content Management System (CMS)
Monthly Analytics
Mobile Support
+ More features
Look what my clients think about me…
I trusted him with my website and social media branding. He did an excellent job. Results are visible
Great skills, quick turnaround and awesome programming development skills. 100% recommended!
Very creative manager - Ayokunle has added lots of traffic to our business!
He does an awesome work with coding my designs!
Address:
No 12 Hall Nation,
Ofetedo Estate
Osogbo,